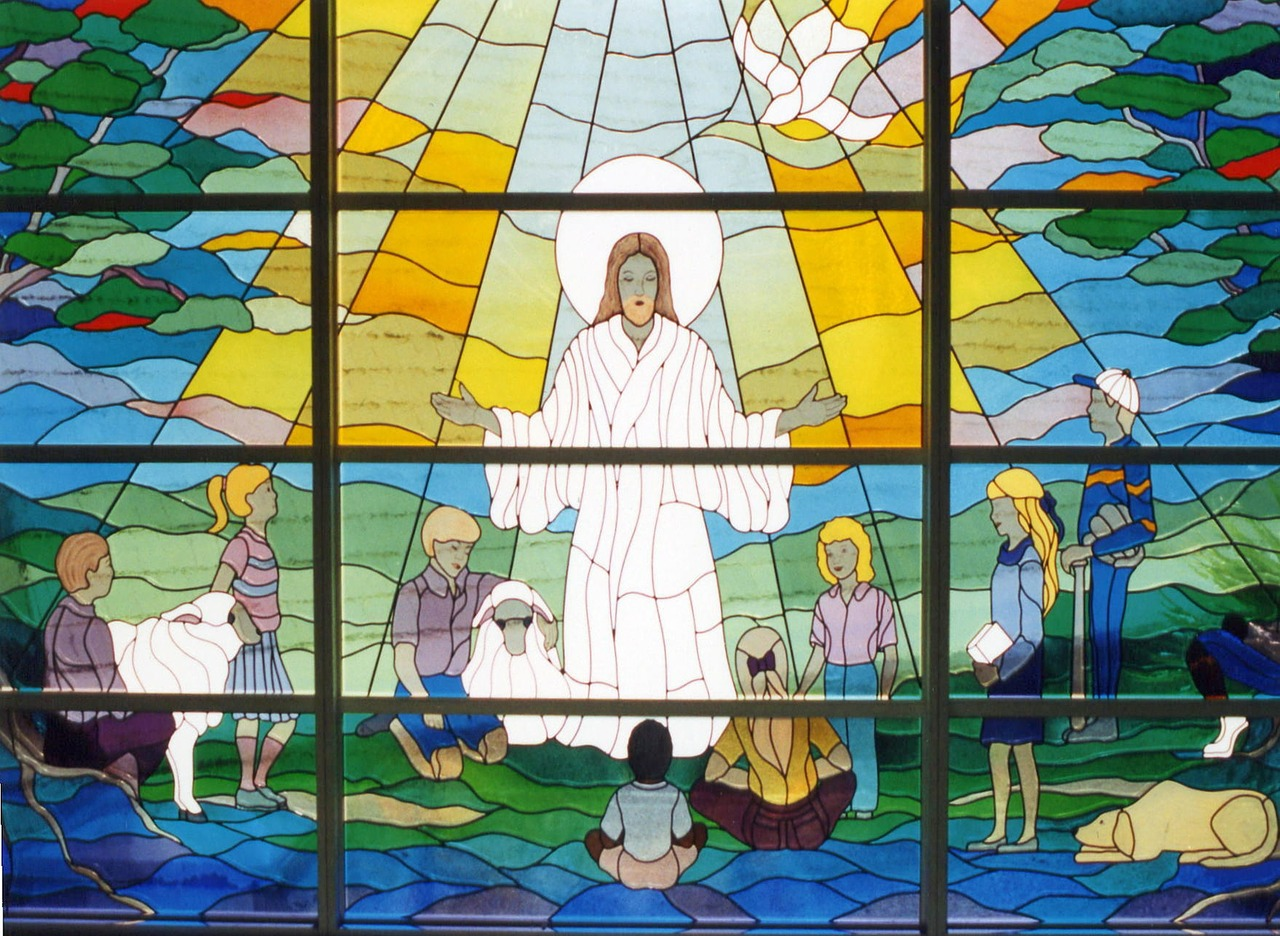 Dear Parents/Guardians,

The Children's Liturgy Group has been re-established in the parish. We invite children from 2nd Class to 6th Class to participate. If your child is interested in participating please complete the registration form attached.
Due to Child Safeguarding Laws the Parish is required to have any participating children registered in advance.
The Children's Liturgy will run at the 6pm Vigil Mass on Saturday evenings. Children's Liturgy will not run on the weekend of the Children's Mass. Children's Mass will be once a month at the 9 am Mass on the last Sunday in the month. Some exceptions will apply, i.e. Christmas & Easter. These will be advised in
advance via The Parish Newsletter, Facebook page and schools.

How the Liturgy works:
Families will attend the church as normal. A member of the Liturgy Group will come into the Church at the beginning of Mass. The Priest will invite the Children to come out to the Parish Centre for Liturgy.
During the Mass the children will have the Gospel explained to them in their own words and they will be encouraged to talk about the lesson. The Children will return to the church before the Consecration.

If you require any further information on the Children's Liturgy please contact
myself or any member of the Children's Liturgy Team.
Yours sincerely,
Marlene O'Dwyer
086 8594077 or marleneodwyer21@gmail.com
Children's Liturgy Registration Form
Name of child(ren) registering:
---
---
Parent /Guardian contact details:
Name: _____________________________________________
Email: _____________________________________________
Phone Number: _____________________________________
I consent to my child(ren) attending Children's Liturgy in St Mary's Parish, Stranorlar.
Signed: ____________________________________________
Date: _________________